Cyber Security Italy Foundation is the first non-profit foundation in the cyber world in Italy.
Here are the crucial passages in its history.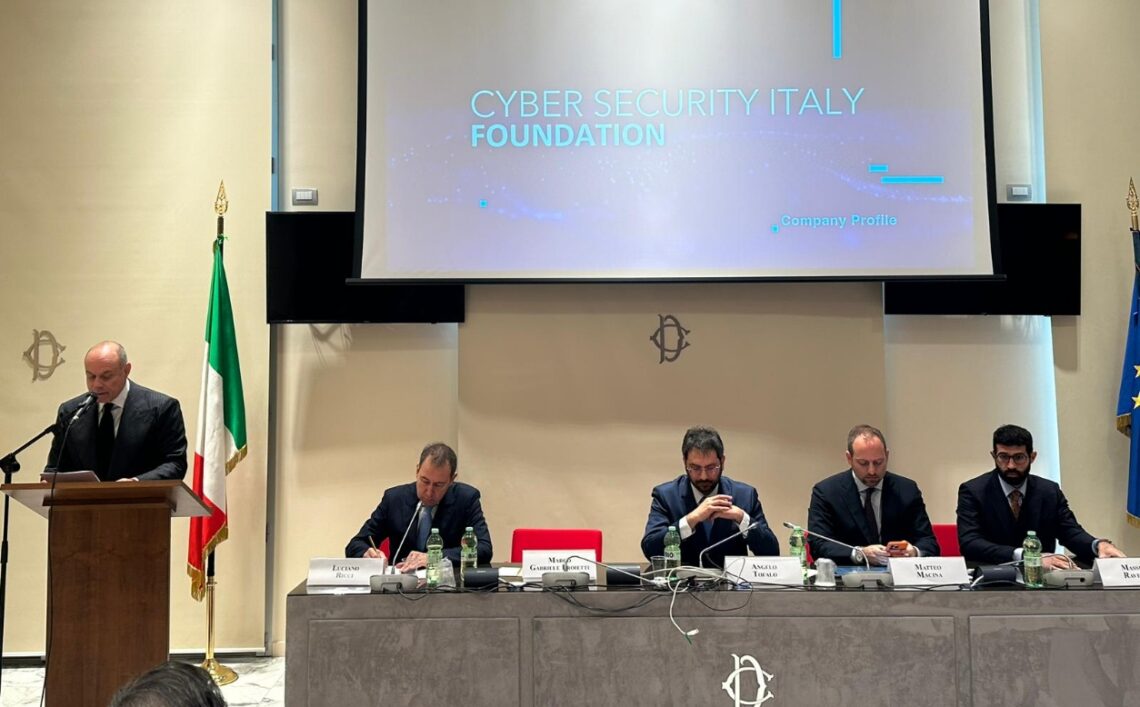 Born to deepen and spread the culture of IT security, it puts together on a single platform scholars, technicians, researchers, passionate people, and experts working in the cyber field and experts in cyber intelligence topics.
The Foundation wants to provide PA and independent authorities with technological tools and technical-scientific know-how in order to promote progress and technological innovation and encourage the spread of cybersecurity culture.
In line with its statutory purposes, the Foundation is called to realize innovative projects of governmental interest, of Public central Administration and local entities, but also of scientific communities and citizens.
The Foundation pursues the following goals
Promote technological innovation for the development and modernization of the Country
Promote educational activities such as scholarships, master's degree programs, conventions and congresses
Transfer the know-how for the cyber security in the PA
Provide scientific and technological support to the institutions and enterprises' world
Supervise the innovative research areas, standing as a reference point for the scientific and international technological scene
Implement public services for the citizen which require advanced scientific and technological skills